About Us
Graphic Zone Books Pvt. Ltd. with uncomparable determination to be the best in every endeavour has won over the confidence and patronage of a rich mix of clientele from all over the country and abroad. Today, the company can humbly claim to be a one stop for complete publishing solution.
The company's relationship with its valuable clients can be summed up in a short phrase : "You name it . . . We do it . . ."
Graphic Zone Books Pvt. Ltd. has a well furnished in-house set-up with top-notch authors, editors, graphic designers and qualified printing professionals, who put in their whole-hearted efforts to create the products that are at par with international standards.
We, backed by our team of expert professionals, provide complete editorial, design, illustration and animation services for children as well as general books publication at most competitive prices within the committed time frame. With state-of-art technology, we design and develop ideas that inspire, educate and entertain the young learners. We keep on updating our systems with the latest technology to provide an ever increasing superior quality of services. Publishing companies seeking best quality with competitive costs are welcome to call on us or contact us at their convenience.
We assure our best and prompt services at all times.
Warm regards.
Raja Faridi (Managing Director)
Complete Publishing Solution

Expert Team of E-Learning

Superior Quality and Services
Call us now to get the best services : +91-9599978786, 9212178786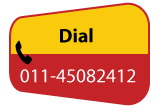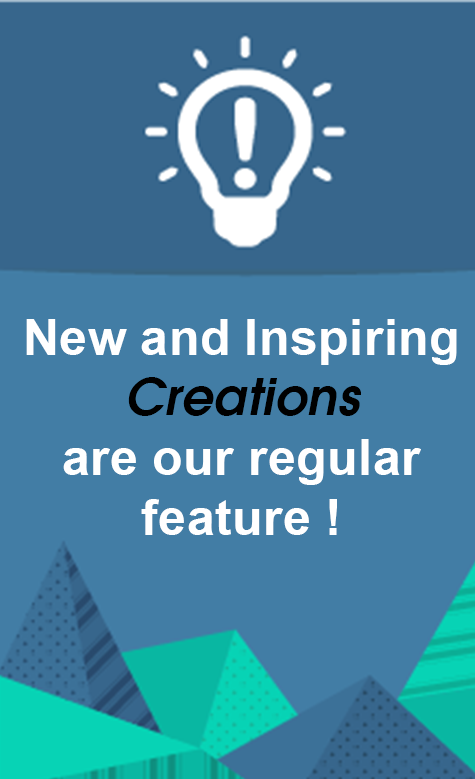 © 2016 copyright Graphic Zone Books Pvt. Ltd. All Rights Reserved Design & Develop @
t4education